About Eastside Professional Networkers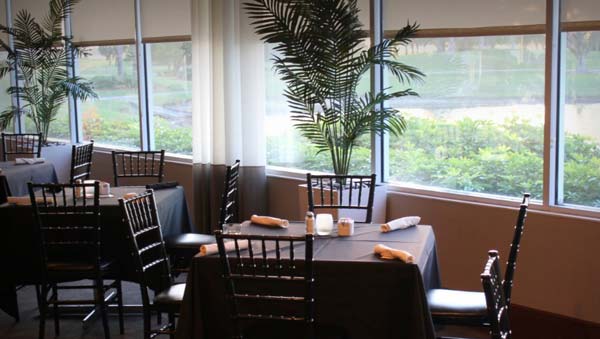 The Eastside Professional Networkers group was founded in 2014 by Rafael Monterrey of Coldwell Banker and several co-founders, the group first met at a local Panera Bread in Pompano Beach. Rafael quickly realized that in order for the group to be focused and productive it must be relocated to a private venue. After several weeks Rafael reached out to Grant Galuppi, owner of Galuppi's on the Green, and secured our weekly meeting place which includes a private room with full breakfast service along with a beautiful golf course view.
As the group expanded and grew, Susan Clifton of the Clifton Design Group donated her time in the development of this WordPress website. The website was designed for the Eastside Professional Networker's to have a central point of communication and to add their company information to make networking easier. Additionally, Chris Salerno of Microfile has donated his companies talents to provide Internet Marketing in the efforts to further promote the group's activities.
We ask that you become a featured listing on our main page by signing up as a premium member for only $20. This money goes toward basic management functions of the group. We also ask that you come weekly and donate you time and drop at least a $1 in the hat.
Learn more about where & when we meet.
We meet at Galuppi's, located on Federal Highway in Pompano Beach